---
Building & Construction - About Us

Davon Construction was established in 2006 by David de Beer, a qualified engineer, due to a passion for the untouched South African Lowveld and a commitment to a superior standard of building.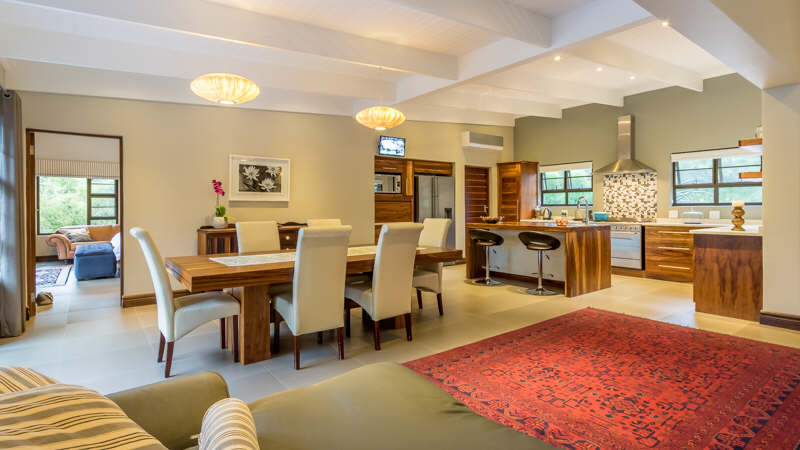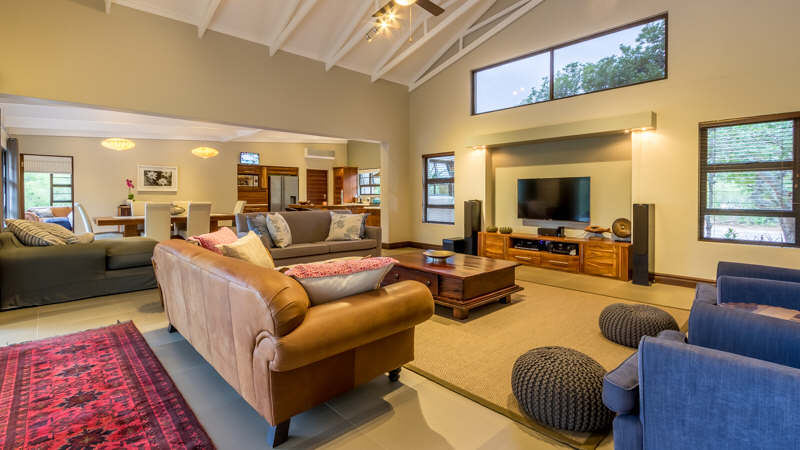 Davon Construction has since set itself as a premier building and construction company undertaking with utmost pride from small scale private renovations to high-end commercial lodge constructions.
Davon Construction offers full turnkey solutions to our clients from conceptual stage to the completion of lasting, quality projects. Davon Construction is NHBRC registered and prioritises going about our projects in an ecologically sensitive manner.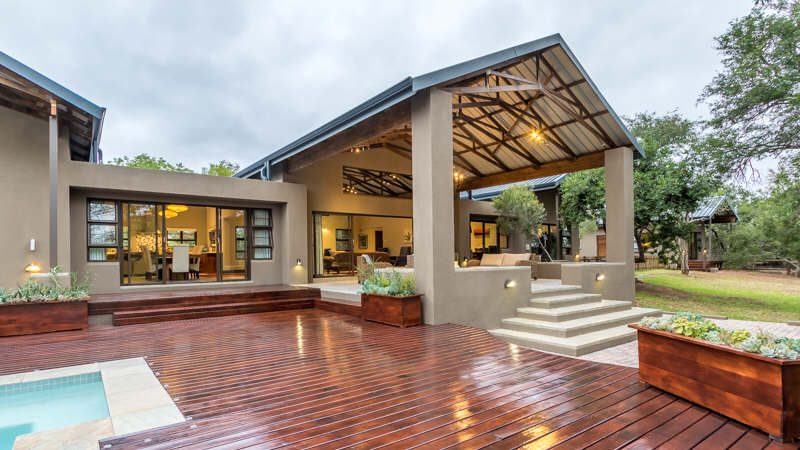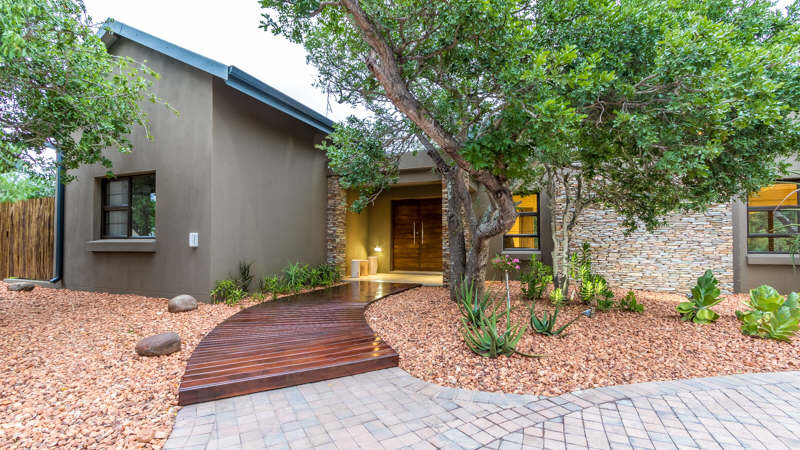 Davon Construction is committed to high ethical standards and complete transparency during the design and construction or renovation of bushveld homes and lodges.
Our customer focused approach has allowed us to build successful and lasting relationships whilst providing a product of durable quality.